«The Sixth Sense» of new Whirlpool refrigerators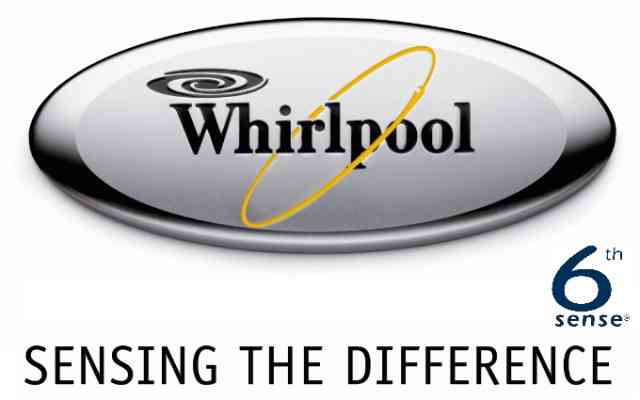 Miracle of Technical excellence
Whirlpool company launched a new line of refrigeration household equipment, equipped with unique technology of «The Sixth Sense.» Inside the chamber has special sensors that transmit information about the state of the microclimate inside the refrigerator on the display and automatically regulate the temperature and humidity. Embedded intelligent system will not allow damage to the unit due to incorrect settings. Therefore, the need to carry out repair of refrigerators Whirlpool occurs infrequently.
Distinctive features of the cooling units of this model series are:
Updated the LCD display;
Availability of modes superzamorozki and supercooling;
The «protection of children»;
distribution system of chilled air inside the chamber;
Whirlpool refrigerators design allows appliances harmoniously fit into any decor. The surface of the unit is protected by a special coating that prevents the appearance of fingerprints. Door rounded shape makes it more capacious cooler.
Distinctive features of the lineup, «The Sixth Sense»
Thanks to the use of reliable components and assembly quality, service life Whirlpool home appliances increased significantly. As a rule, Whirlpool refrigerator repairs required due to negligence of the unit. Correct operation minimizes the risk of breakdowns. The equipment is able to withstand voltage fluctuations in the network, fluctuations in humidity and temperature.
Miniature ice maker (Easy Cube system) allows you to pour into a special tray ready ice cubes one by turning the knob. Antibacterial air filtration system Microban prevents the spread of disease-causing organisms, as well as the appearance of foreign smell. Operation refrigerators «The Sixth Sense» is not difficult — shelves are adjustable in height, the inner surfaces are easy to clean, compartment for fruit and vegetables are equipped with movable divider.