Refrigerator with intellect from the company LG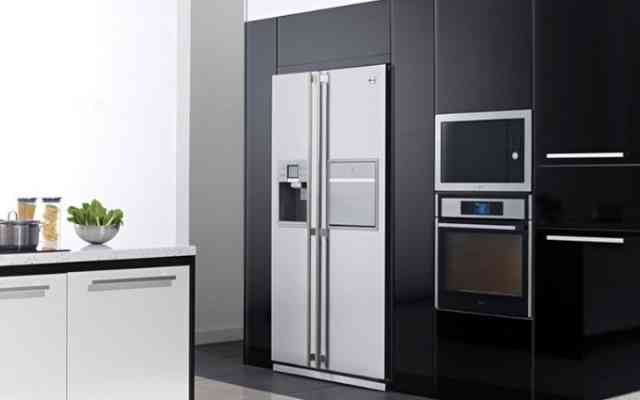 LG company is designed manufactures household appliances, it has created a refrigerator that performs not only a direct function (cooling and freezing products), but also helps housewives tips!
LG refrigerators contain many Smart options, which greatly simplifies its use. With the help of «smart» technologies, embedded designers refrigerator, hostess constantly be aware of the presence in the chamber products, their quantity, as well as the term of their validity.
Liaise with the «manager» can be through a special smart phone through which you can find out which products come to an end, and what is still enough. It is very convenient: taking with you to the store gadget, the hostess did not have to worry about the list of required products.
Modern refrigeration company LG will save you electricity: in built special sensors that regulate power consumption during the day and at night. The owner of «smart» refrigerator does not have to pay for the wasted electricity.