Ergonomic and functional refrigerators Samsung Series RL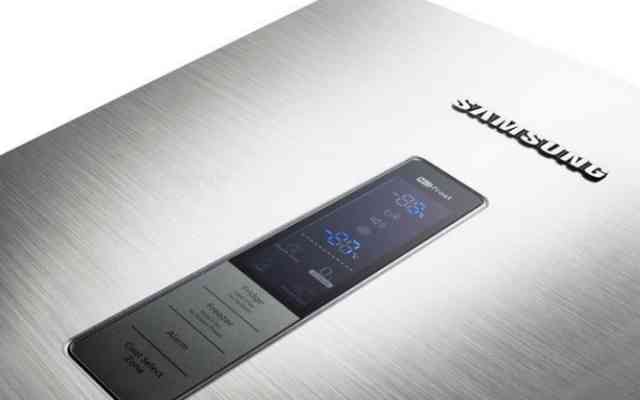 New models of household refrigerators Samsung RL series became even more comfortable thanks to the introduction of the device in the unit innovative technologies. Now they consume much less power, and have protection from harmful surges in the power supply voltage, so that repair of refrigerators Samsung if proper care is not required.
Refrigerators Samsung new generation can include the following options:
«instant cooling» — feature, which can be used almost immediately to receive a chilled drink
«delicate freezing» is intended to cool the fresh meat products as well as fish and birds (temperature in the chamber is not lower than -5 ° C)
The option «Multi Flow» — Multi-cooling system, air is supplied from four sources (from the back and bottom of the refrigerator, as well as the left and right sides)
«Beep» will not allow to forget about the open door of the unit
Option «No Frost» facilitates care appliances, prevents the formation of frost and ice on the products packaging
Samsung brand refrigerators Lineup
Today, customers are available two-door model (Side-by-side), the freezing and refrigerating chambers which are located nearby. The total amount of units of this series can be up to 730 liters, freezers on accounts up to 290 liters. The front panel is equipped with a minibar and a water dispenser and ice. This technique should be able to connect to the water supply.
Classic RL series model are refrigerators, freezers, which are located in the top. Models equipped with two doors, the aggregate amount of up to 290 liters, freezer — up to 105 liters.
Series RL Combi — this equipment, freezer which is located at the bottom and has a large volume, constituting almost 60% of the total unit. In addition, appliances Combi series is equipped with an additional compartment Cool Select Zone, where you can put an individual temperature.