Repair «Whirl-pool» company's refrigerators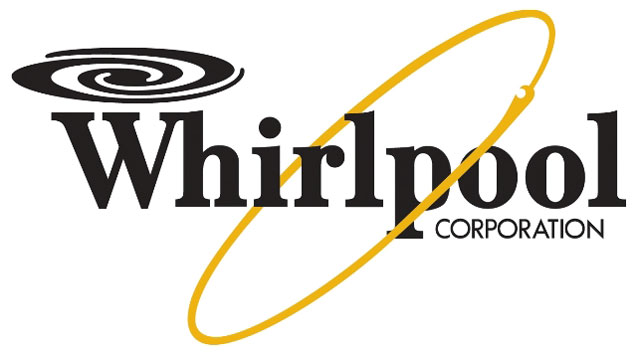 Most often, Whirlpool refrigerator repair, caused by the defective operation in electrical equipment. In order to avoid malfunctions in the operating instructions Whirlpool refrigerators have clear instructions on compliance with the rules of the stability of the voltage supplied to the equipment. Violations of the mains supply of many disease models of refrigerators.
Racing in the grid can damage the engine work, which later require repair Drogo. To prevent malfunction of the refrigerator, connected with power supply, voltage regulator recommended to buy. Such a device with a voltage at the output has a stable 220 volts, which are deviated between 160-260 volts. Thus, the voltage regulator can completely eliminate the need for repairs and other motor Whirlpool refrigerator units.
Whirlpool refrigerator repair company may be caused by the increased wear and tear of some components of the motor-compressor. Wear reason may be the low temperature cooling products that provide the load on the compressor. Another reason may be poor adhesion of rubber seals to the refrigerator door, causing the warm air flow inside the equipment. Impaired air circulation system due to the closely pressed against the heat sink mounted on the rear wall of the refrigerator, the wall of the room, can also cause a lot of violations.
In order to ensure uninterrupted and reliable power to the refrigerator, you need to allocate a separate outlet for him. It is necessary to exclude the connection to the refrigerator tees or adapters, which may lead to repair, because of poor contact and power surges. Poor contact may be determined by fused terminals on the plug, on black trail of sparks. In this case, it is not necessary to carry out repairs to gather yourself. It is necessary to make a diagnosis, and to entrust the company Whirlpool refrigerator repair expert craftsmen.