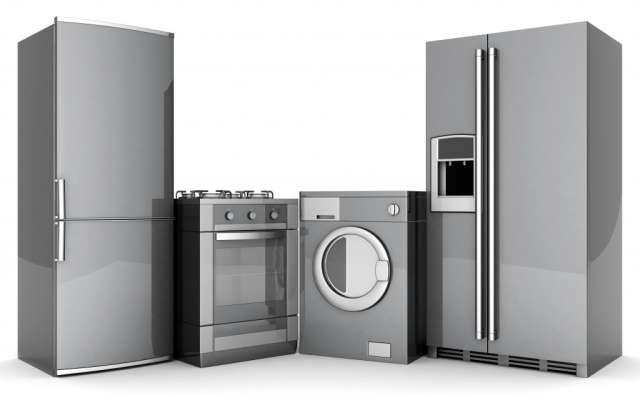 When a person goes to a workshop for repair of household appliances, he does not want to spend money for nothing, that is, to get high quality results. And it is right. For example, you ordered a repair of washing machine in Almaty. Master came to your home, spent the necessary manipulations, the machine worked. But here's the question — how it will work after the repair? A month, a year or a day?
It is bad faith masters use in the repair of parts whose service has long expired, incorrect manipulation, conducted during the repair work, and much more, can affect the final quality. Then household appliances breaks down, you get frustrated and performer just refuses to perform warranty service, referring to your guilt. Or he begin to ignore you.
Many masters offer a year warranty on the repair of household appliances. If he suddenly broke down again after the repair of the refrigerator, you may be asked to hand over the device to the so-called examination, which may last for weeks or even months. I agree that this is very annoying. In the end, the experts verdict can be disappointing, that is, the complaint will be resolved not in your favor, and warranty repair, you will be denied.   The reason could be any, if you read the conditions of the warranty contract, it states a lot of items for which no guarantee is given.
Repairing your household appliances of your specialist, you get a warranty on the work done and used spare parts — three months. But we are sure that if you do not happen to re-failure during this time, your device will work properly for several years.
We conscientiously select spare parts and consumables. The repairs only original parts from trusted manufacturers. Three months — this is the so-called trial period, during which revealed the presence of the factory marriage of a spare part.
If a warranty repair is required, we will promptly eliminate the problem without special expertise and other formalities. For master of service reputation is important, so he always meet halfway to clients.
Addressing the workshop, you will get the quality, efficiency and reliability. Recommend the service to friends and acquaintances, we are confident that you will be satisfied.