Vestfrost refrigerators – ecological compatibility, stylish design, comfort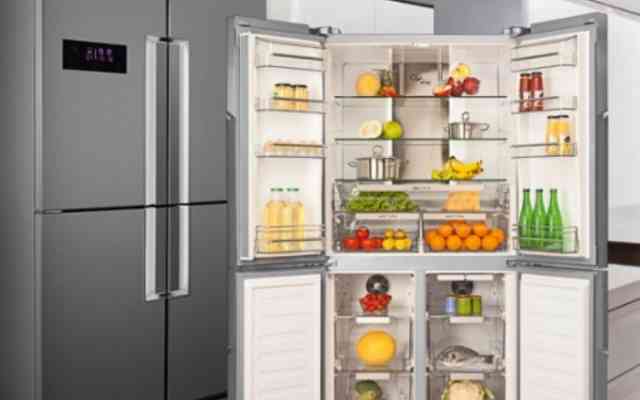 One of the most recognized models in the market of household appliances are refrigerators Danish manufacturer Vestfrost. The fame of the brand acquired its exclusive design and a host of useful features that allow the product for a long time do not lose their freshness and value.
Although appliances Vestfrost is considered to be long-lasting, sometimes it needs repair Vestfrost refrigerators because even the most reliable equipment eventually fails. Some of the trouble can be resolved independently, in consultation with the specialized center master — for example, found a violation of temperature conditions.
Refrigerators Vestfrost series «Function»
This new generation of technology, equipped with many useful options. Among them are the following:
Low power consumption
Superfrost designed for rapid freezing of food on a large scale
Audible and visual signal indicating an open cabinet door
Electronic unit temperature control chamber. The upper part of the unit is equipped with an electronic liquid crystal display, which displays the temperature inside the cabinet
«No Frost» The system prevents the formation of ice on the products and frost
For the purposes of environmental safety Vestfrost refrigerators manufacturers using cyclopentane instead of freon. This substance does not destroy the ozone layer and do not adversely affect the environment. Danish manufacturers are among the first who started to use harmless components in their products.
A characteristic feature of this brand of home appliances is the original design of the front panel. Buyers can choose the model best suited to the kitchen decor. Vestfrost brand refrigerators are made in a variety of colors — from silver and gold colors to yellow, red and blue colors. Inside refrigerators also have an exclusive appearance.