Repair «Ariston» company's refrigerators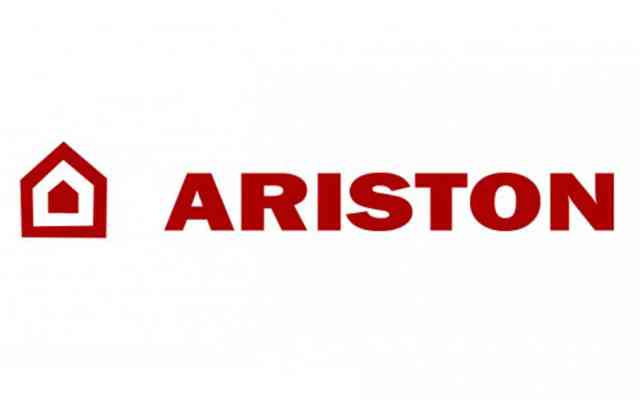 Currently in production Aristiton brand refrigerators used motor -kompressor Danfoss, which does not require repair. Czech High quality ensures smooth operation of the compressor stable, avoiding clogging in the capillary tubes of the heat exchanger. Clogging of pipes leading to some pressure rise, putting a strain on the motor overheating, and ultimately, the need for complex repairs. Failure of the Danfoss motor can mean serious damage requiring repair endowed with such a reliable refrigerator Ariston.
Advantages Aristo firm refrigerators is that they do not need expensive repairs, but production of this brand include other small items corresponding reliability. It refers to such detail aluminum evaporator, which is exposed after several years of severe corrosion.
Manufacturers company Ariston poured into the motor-compressor system of low quality oil, which leads to clogging of the capillaries and further deterioration, and this eventually brings to the fact that you may need to repair Ariston refrigerators.
If faults in the evaporator, the best remedy is to replace it with aluminum tubes with copper. Repair with replacement parts will be relatively expensive, and copper pipes, as practice shows, work up to 75 years. Replacing these items, along with reliable performance Danfoss motor allows to operate the refrigerator Ariston very long time, until the mechanical wear of the door and frame. Company «Snowflake» specialists perform repair refrigerators Ariston help organize the work of all parts of your equipment. Thus, you will save on repairs, avoid buying expensive new refrigerator.