Repair «Stinol» refrigerators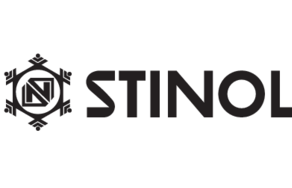 The company Stinol — a Russian producer, who began refrigeration release in 1992, who described himself as a ratio acceptable price and high practicality. Refrigerators this brand successfully compete in the market of home appliances with Western manufacturers, beating them with their budget price, a large assortment of products and convenient functionality.
As with any complex household appliances, which are subject to regular load, refrigerators Stinol sometimes require repair. The most common problems encountered in working with refrigerators of this mark is:
Leaking Freon profile refrigeration unit. This problem occurs in older models, where the freezer is located at the bottom.
Faults in the thermostat. This happens when the refrigerator does not have information about the temperature inside and stops working. For this reason, there is failure of the motor work, or vice versa, do not shut down a running engine.
Malfunctions of the heater or evaporator pan heater. With this problem faced by owners of refrigerators with «No Frost» system. We recommend that closely monitor the operation of the heater. For example, if a heater fails in operation, and follow them for the second, in this technique, all interconnected.
If you notice any malfunction as described above, or failure of another nature, not to delay calling the repairman refrigerator at home, and do not try to repair themselves. Specialists of «Sneginka» will make repair of refrigerators Stinol, in the short term, will be pleased with our excellent service and reasonable prices.