Repair of refrigerators Biryusa in Almaty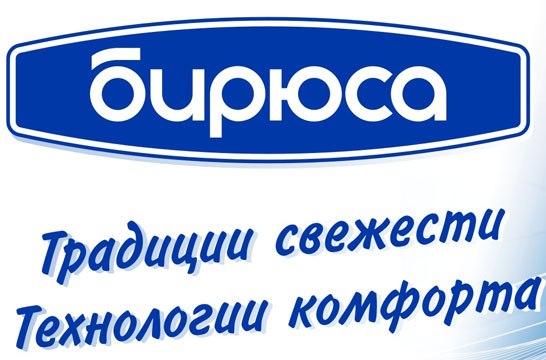 One of the largest manufacturers of refrigeration equipment in Eastern Siberia — Krasnoyarsk refrigeration plant «Biryusa» is engaged in production of refrigerators for over 50 years for residential use and for industrial facilities.
Refrigerators firm «Biryusa» — this is a great option for people who expect the budget to purchase equipment. Lineup technology presented by such options as:
Single-chamber or dual-chamber refrigerators, freezers, which can be located at the bottom or top of the unit
Small compact on one or two people, or three-dimensional models for large families
Refrigerators with one or two compressors
Models equipped with electronically controlled, or refrigerators with electronic-mechanical device
Even the high-quality equipment, bought not so long ago in the store may be damaged. The most common types of breakdowns in refrigerators Biryusa this:
Fault relay operation
Burning or open contact
Wear of the seal is not the refrigerator door
At a fault in the operation of the relay can indicate uncharacteristic for art tapping, strange humming or other noise coming from the refrigerator. However, it is not recommended to repair the refrigerator by yourself Biryusa. The fact that there may be difficulty in determining exactly which part is out of order. Two independent relays placed in the refrigerator: the starter and thermal. In this situation, we recommend to call the company «Sneginka» and a master refrigerator repair can in a short time to diagnose and accurately called a kind of failure.