Vestfrost New models of refrigerators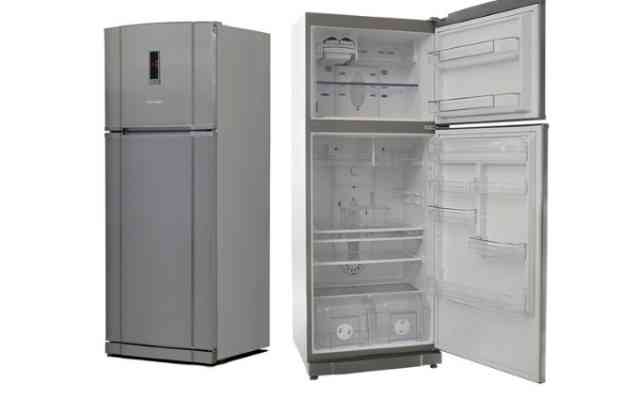 The good news for those who intend to purchase a refrigerator was the news that on the refrigeration market has been refilled: in Vestfrost sale new models of refrigerators, namely Vestfrost FX 435 M White, as well as FX 435 M Stainless Steel.
What features in new models
From competing models of models of the brand Vestfrost FX 435 M Stainless Steel and FX 435 M White have greater capacity, functionality and practicality. Despite the improved performance, refrigerators have a reasonable cost, which leads to their high competitiveness in the market of household appliances. Both models are two-chamber. The total volume of each refrigerator model is 423 liters. Under the freezer allocated 99 liters, and under refrigeration — 324 liters.
Innovative solutions embodied in new models
Manufacturers models of refrigerators FX 435 M Stainless Steel, and FX 435 M White focus attention on the fact that the dignity of these models is a specially designed antibacterial coating that allows you to maximize the life of cold storage of various types of products. In addition, the refrigerator has a special multi-threaded cooling system designed for the same purpose. Many users have already evaluated the effectiveness of these developments.
Another feature of the new models of refrigerators Vestfrost is that shelves for storage of fruits, roots and vegetables, and shelves for superfrost products are distinguished separately.
Ease of use
Of course, No Frost system is no longer a novelty and repair Vestfrost refrigerator with such a system does not cause problems, but still the hosts will be pleased that the model refrigerators Vestfrost FX 435 M White and Vestfrost FX 435 M Stainless Steel does not need to be defrosted. It is the most convenient way to look for a refrigerator. The same advantage of new models is a design allowing outweigh the door on either side, which together with the comfortable dimensions of the fridge saves owner from the problems of the placement of the refrigerator.